ABOUT ECOLOGY ACTION
Since it's founding in 1969, Ecology Action has been committed to the mission of landfill diversion and zero waste awareness in Austin, Texas and the surrounding region.
At a time when waste management meant getting rubbish out of sight and out of mind, Ecology Action pioneered the development of grassroots recycling solutions that eventually helped lead to the institutionalization of recycling and reuse through programs like City of Austin curbside recycling, Universal Recycling Ordinance, the Zero Waste Initiative, and the Recycling and Reuse Drop Off Center.
Ecology Action envisions a world where landfills are no longer necessary. For almost 50 years we have been turning waste into resources, processing materials to their highest and best use. We have consistently led the way in regional expansion of recycling and reuse into more challenging waste streams, from pioneering electronic recycling programs to launching the Austin Materials Marketplace, facilitating business-to-business reuse.
Land is a material good that is paradoxically both an essential resource and all too often a waste stream. Recycling land to it's highest and best use means examining what its potential value is economically, socially, and ecologically.
To that end, Circle Acres is Ecology Action's first experiment in recycling contaminated and wasted land into an ecological safe haven and a community resource. We aim to reach a balance between the preservation of nature and human engagement by making the remediation of the site our primary focus and the public's primary attraction. Our goal is not to transform the landfill into a space that the public would never imagine was once a hazard, but rather to aid in it's healing while constantly reminding visitors of the impact that our wastefulness and consumption can have on land. This means that standing next to a beautiful willow tree, one might also see a twisted pile of rebar protruding from the soil or a garden of discarded cement storm culverts intermixed within a garden of wild native grasses. It is an expansion on our vision of a world without landfills by bringing to fruition a small piece of that vision.
Circle Acres Nature Preserve
A 10 acre site of wetland, forest, and grassland within the neighborhood of Montopolis, Circle Acres is an important part of the Colorado River Watershed ecosystem, and a habitat for over 150 bird species along with deer, turtles, and other wildlife.
This site has suffered a series of destructive uses: overfarming by early European settlers, quarrying, landfill, and illegal dumping site. It has been restored through the efforts of several organizations (including the Rhizome Collective and Ecology Action) along with hundreds of volunteer hours, and the regenerative power of nature. Ecology Action continues this restoration and preservation work through ongoing restoration, bioremediation, and conservation.
Circle Acres is open to the public from dawn to dusk.
Center for Sustainable Futures

at Circle Acres
Education - Learning and nature connection experiences for all ages, including field trips, camps, volunteer days, and tours.

Research and Demonstration - Developing bioremediation techniques, landfill diversion innovation, and material/adaptive reuse.

Preservation and Advocacy - Active stewardship of the site and it's surrounding sensitive creek areas.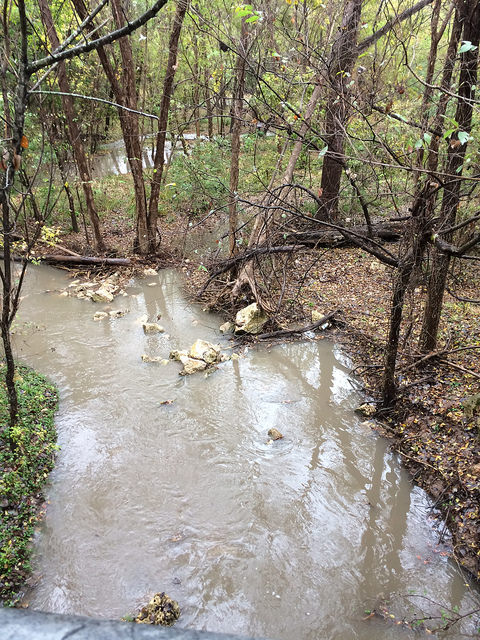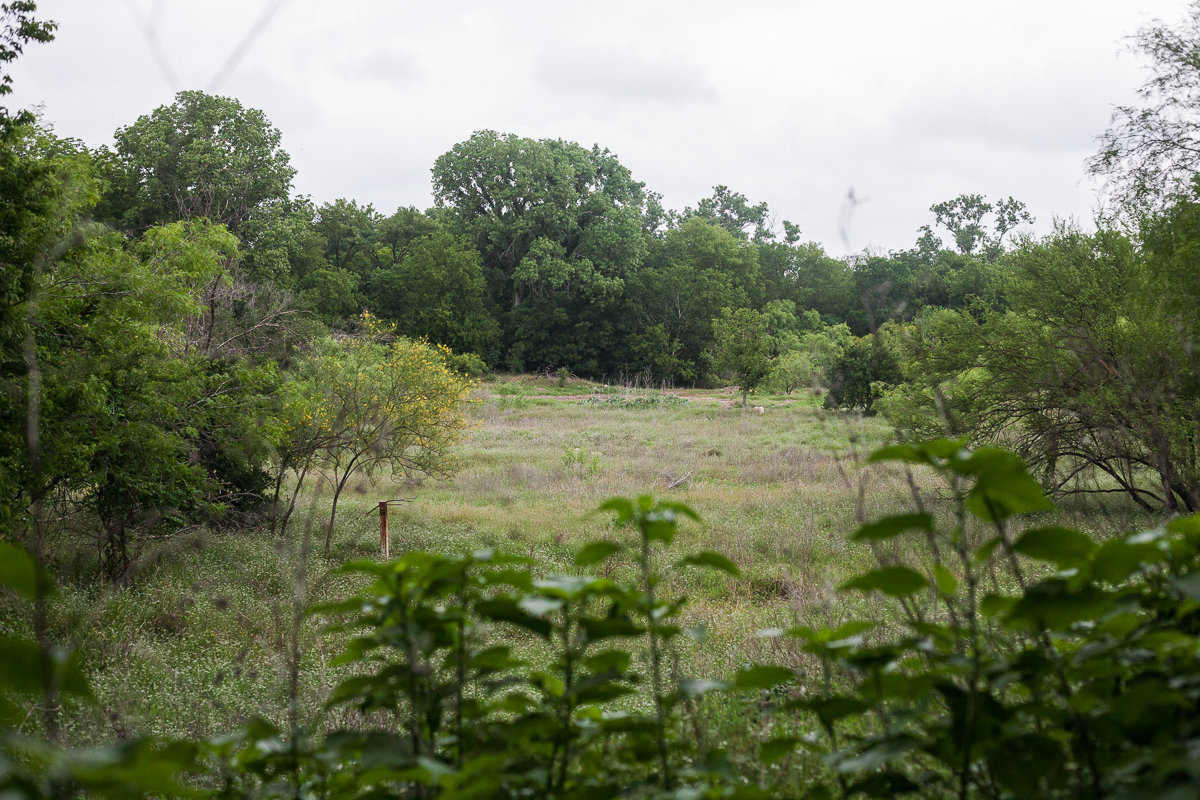 When we imagine the world where our mission has been completed, Circle Acres is what it will look like.